Our
Story
Founded in 1874, Miller Architects & Builders has been providing tailored architecture and construction services to each client for five generations. As we have grown in this ever-evolving industry, one thing has always remained the same—our commitment to delivering the highest quality design and construction services.
Our team of detail-oriented professionals provide our clients with years of industry experience, creative energy, and accountability. We consider ourselves to be an extension of your team and work with our clients to identify needs and provide creative, intelligent solutions.
Our Approach
We're proud to be your full-service, single-source for all of your design and construction needs. When you partner with us, we'll work by your side through the whole process from our first meeting to post-construction to help design, plan, and build the structure of your dreams. Get in touch with our team today to learn more about working with Miller Architects & Builders.
Our History
The Miller Architects & Builders you know today traces a family tradition back to Fred H. Miller—a youthful immigrant from Germany who arrived in Nebraska in 1874 and took up the carpenter's trade. Read about how Fred Miller's passion for carpentry and building created the legacy known as Miller Architects & Builders.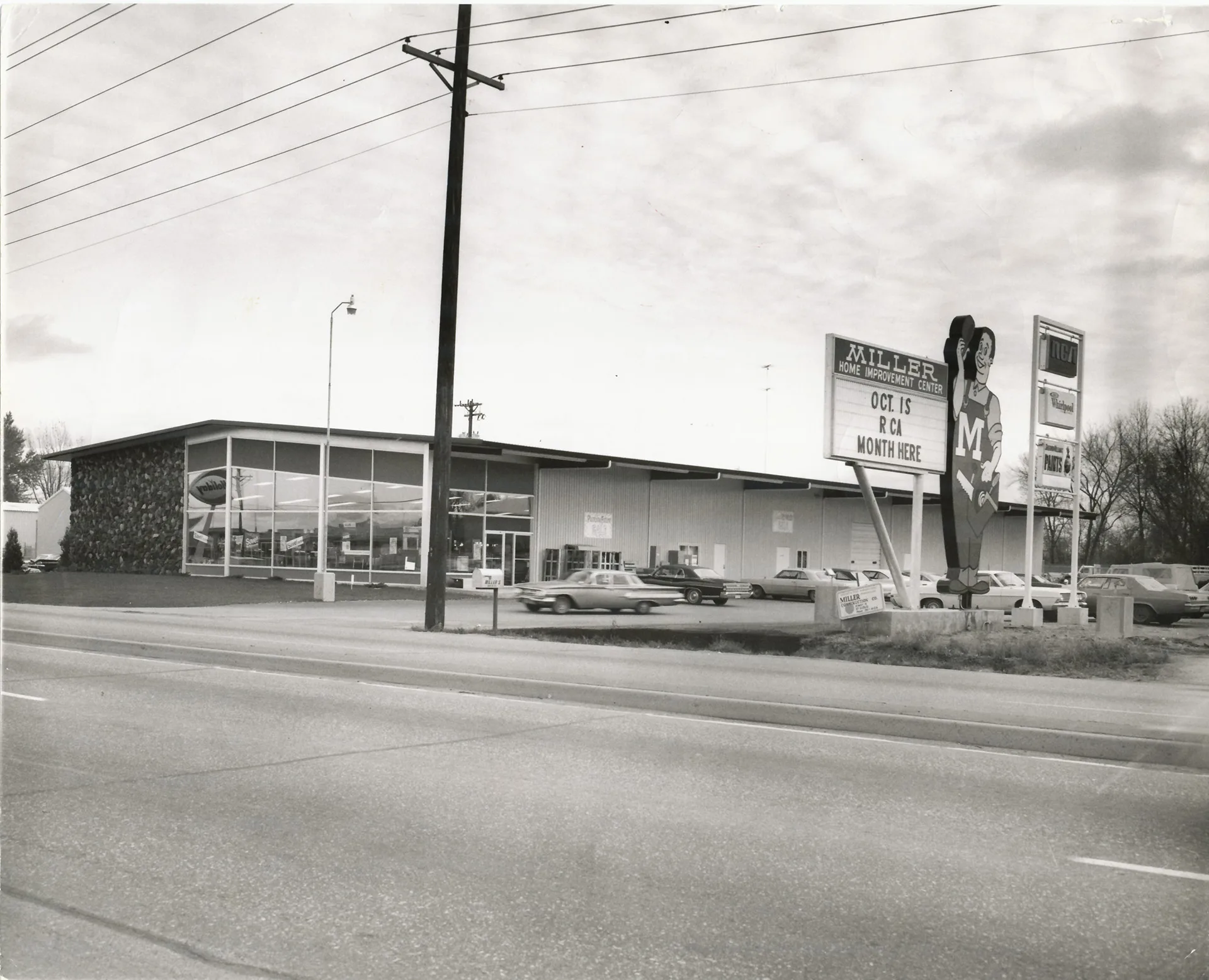 Careers
Miller Architects & Builders is always looking for motivated and highly skilled' employees to help bring continued success to our firm. To continue our success, our mission is to attract and retain the absolute best in the industry, from talented architects to thorough construction managers. Miller Architects & Builders provides competitive salaries, benefits, and opportunities for career growth.
Leadership
For over a century, Miller has grown with extraordinary people from a variety of backgrounds that have brought new ideas, diverse perspectives, and objectivity to our business. Although from varied backgrounds, our leaders share a common purpose, mission, and vision. They are passionate about building and dedicated to delivering exceptional results to our clients. Ensuring the company's — and our people's — continued growth and prosperity.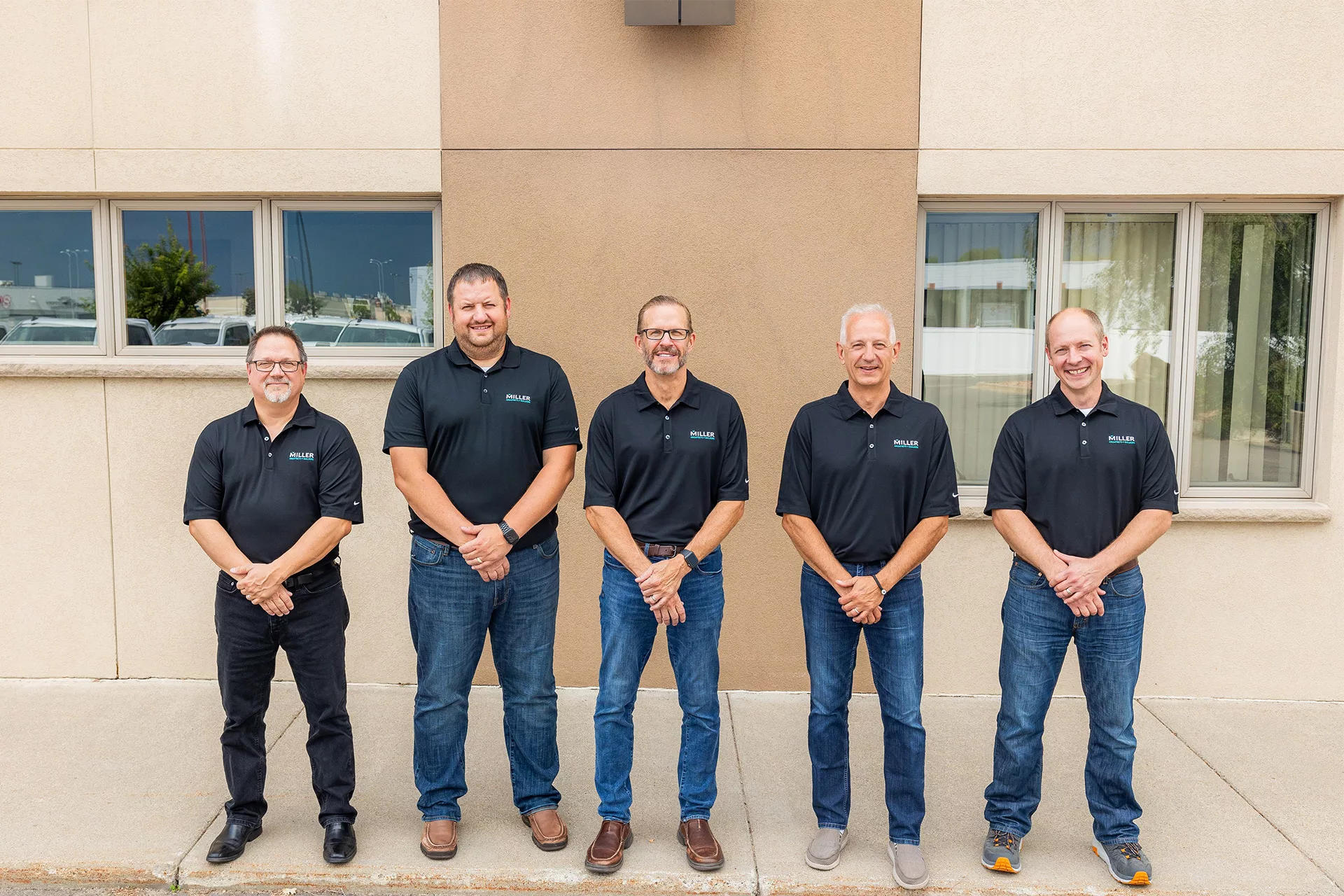 community partnerships & giving back
Miller Architects & Builders wants to make a difference in the world by giving back to those who need our help. As part of our commitment, we strive to make a positive impact on the communities where our employees live and work.